What We Do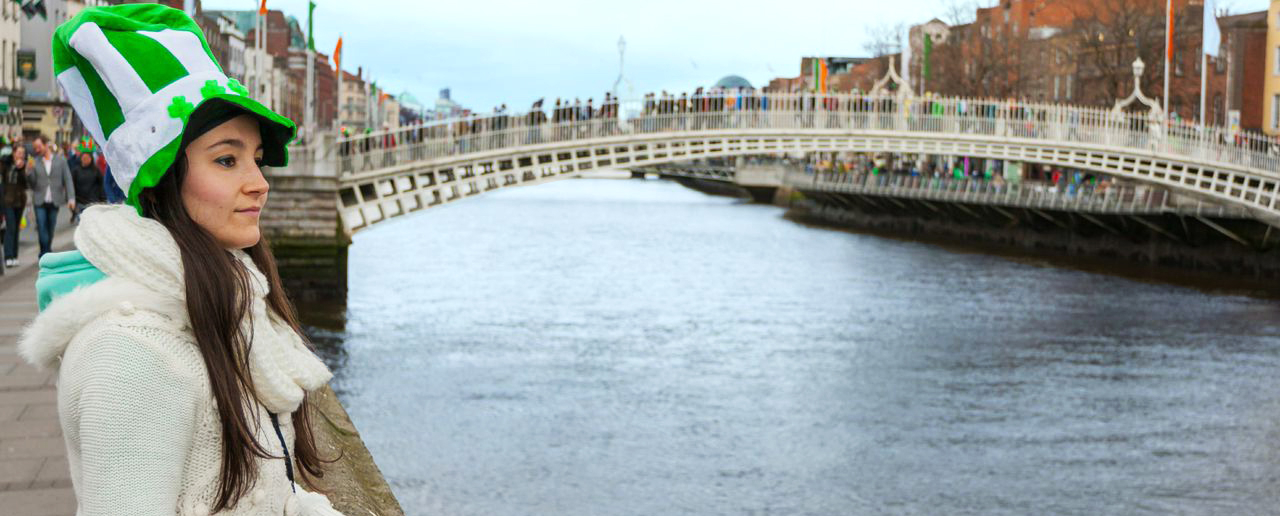 Here at Dublin City Rentals we believe that to truly experience everything a city has to offer you need to immerse yourself in it and live like a local.
Dublin City Rentals provide visitors to our great city with some of the very best private, self-catering properties available. Unlike a lot of accommodation providers every single property you will find for rent on our website has been visited in person and thoroughly inspected by a member of the Dublin City Rentals team.
We maintain a fully staffed office in Dublin all year round and work very closely with all of our property owners on a daily basis. We aim to provide all of our customers with a safe, comfortable home from home so you can sit back, relax and enjoy everything that Dublin has to offer. We are constantly relaying customer feedback on our properties to the owners to make sure we are constantly evolving and improving our services.